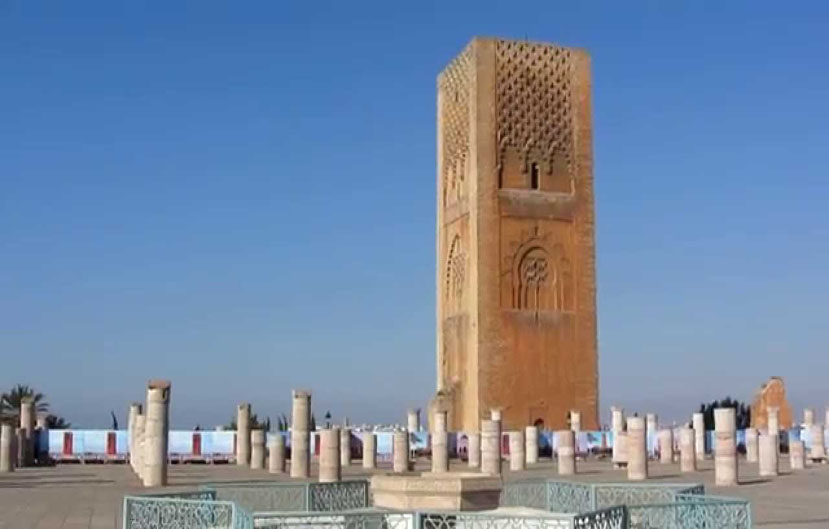 Hassan Tower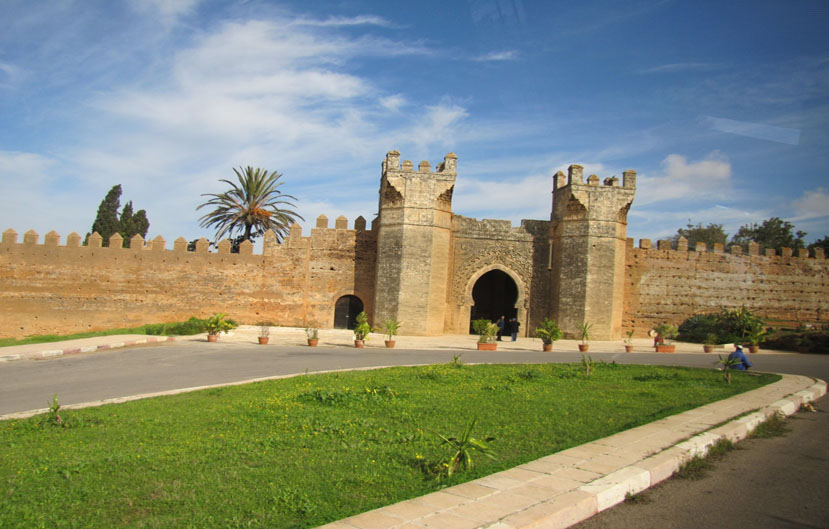 Chellah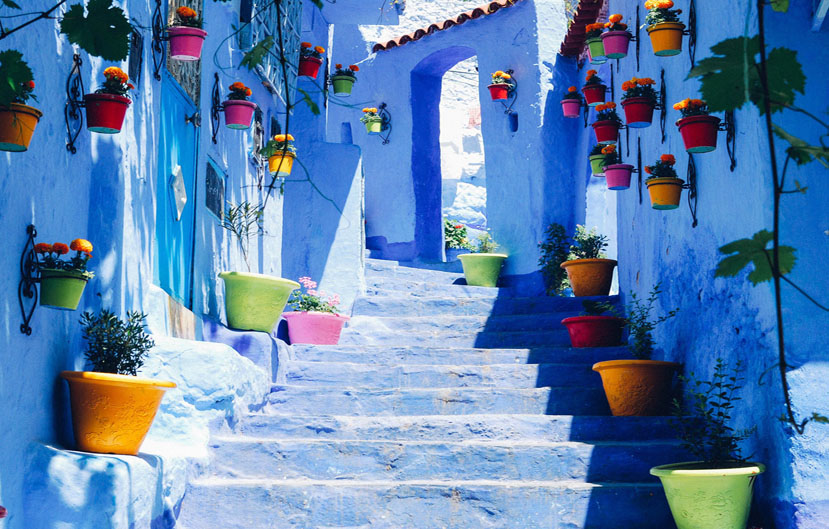 Chefchaouen
Hassan Tower

Hasaan Tower is a red sandstone tower that stands incomplete at 46m instead of its intended height at 84m due a sudden death. Many wonder why they should visit an incomplete minaret in Rabat but the stone work done on this structure is truly exceptional and the combination of a blue sky with this long flaming block of stone makes for a picture perfect scene. Being situated at a height, you can see a rare panoramic view of Rabat, Sale and the Bouregreg river. You can also benefit from visiting the Mohamed mausoleum sitting next it. There is a certain beauty to this incomplete World Heritage Site.

Chellah

Chellah is a medieval fortified Muslim necropolis located in the metro area of Rabat, Morocco. This ancient site has been used to its full extent. From a Phoenician trading emporium to a Berber Almohads burial ground, this site is almost as wise as an owl. The Marinids made the site a holy necropolis, or chellah, and built a complex that included a mosque, minaret, and royal tombs. Today, these unique Roman ruins are some of the most sought after by historians.

Chefchaouen

Chefchaouen, a small blue city, is situated in the Rif Mountains, just inland from Tangier and Tetouan. The name refers to the shape of the mountain tops which look like the two horns (chaoua) of a goat. There are several theories as to why the walls were painted blue. One popular theory is that the blue keeps mosquitos away, another is that Jews introduced the blue when they took refuge from Hitler in the 1930s. The blue is said to symbolize the sky and heaven, and serve as a reminder to lead a spiritual life. Majority of social media knows this city as the "Blue City" and dream of visiting it if they know where it was. Well, this little smurf village is yet another Moroccan treasure.