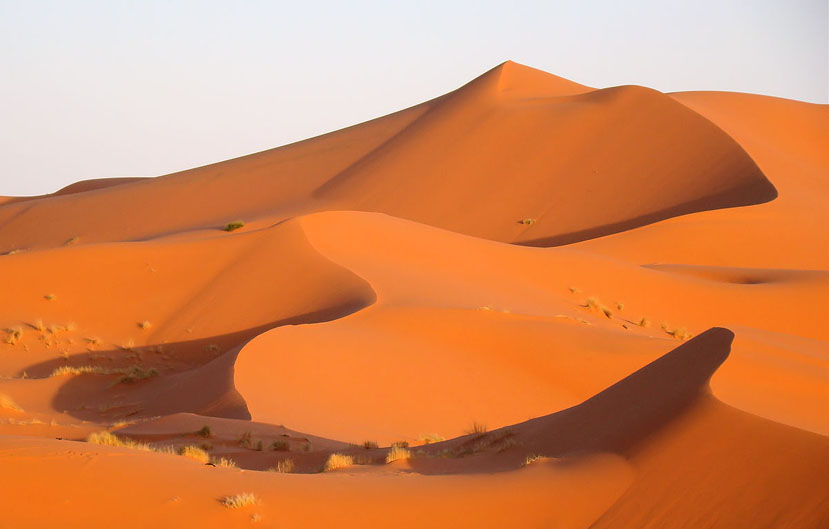 Raees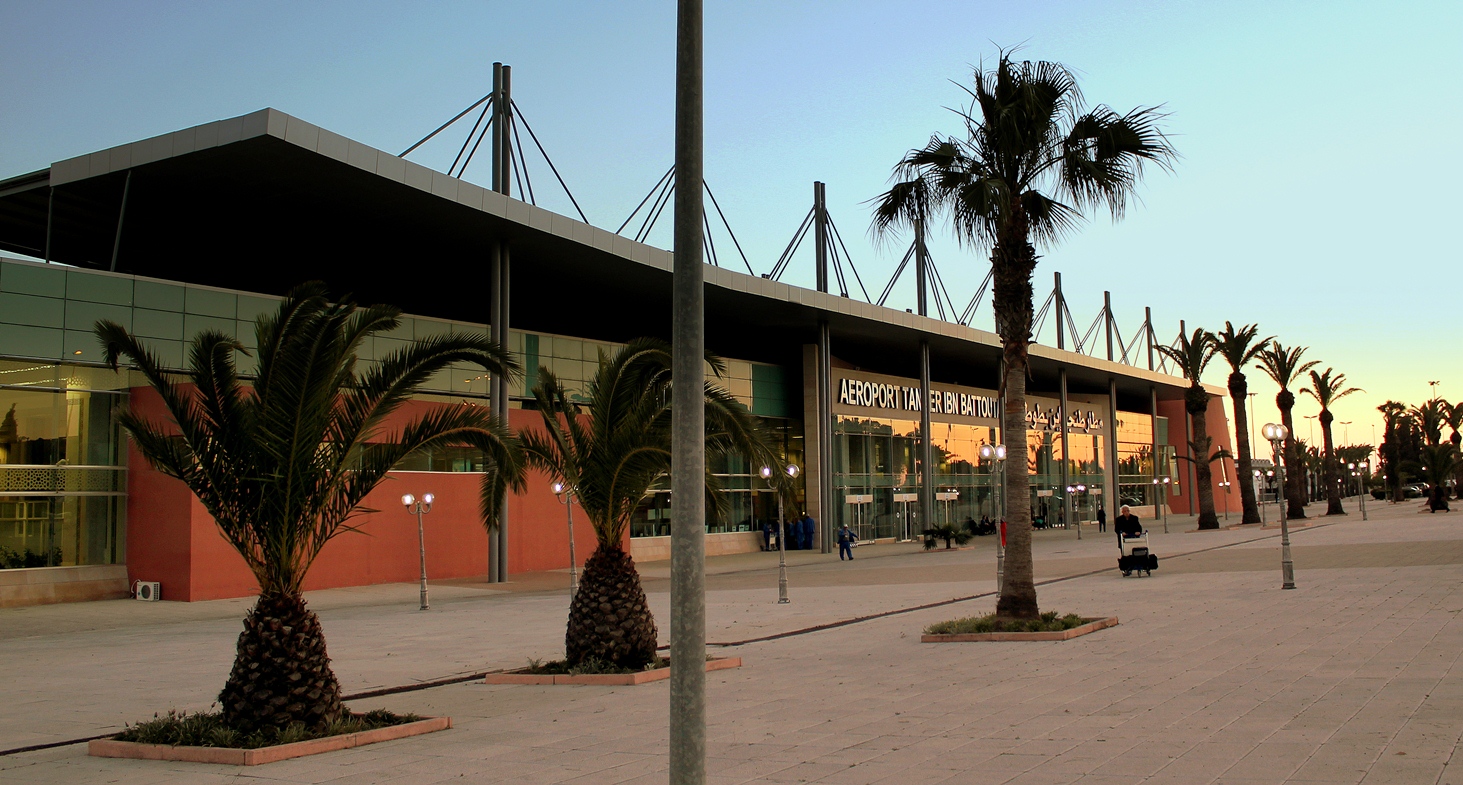 Agent Vinod
Game of Thrones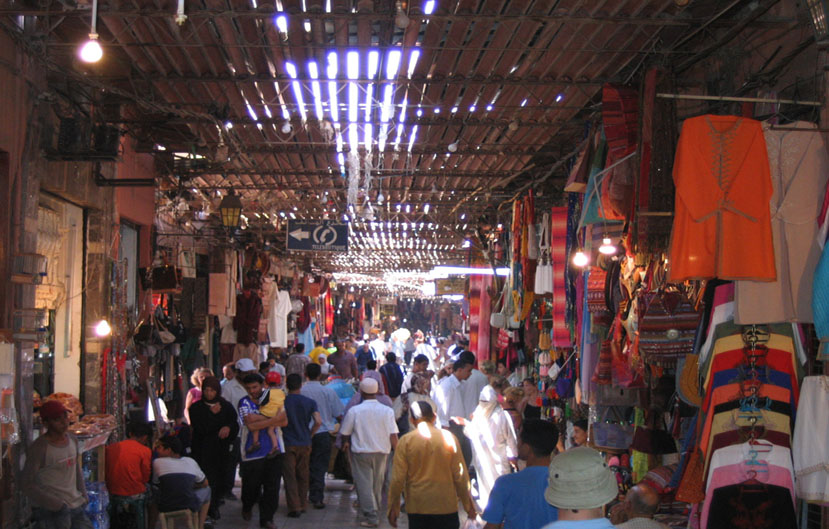 Inception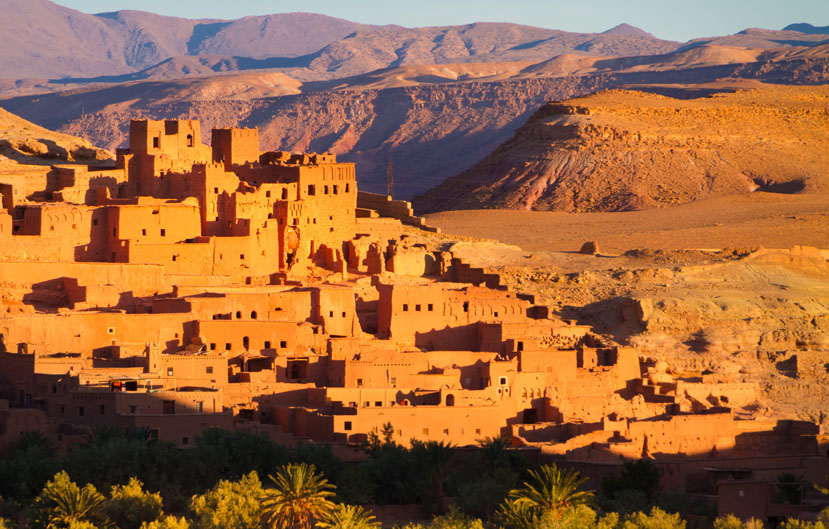 Gladiator
Raees

The "Zaalima" song was shot at the Erg Chebbi Sand Dunes in the town of Merzouga in Morocco. Raees is a 2017 Indian action crime thriller film starring Shahrukh Khan, Mahira Khan and Nawazuddin Siddiqui.

Agent Vinod

In search of the mysterious 242, Agent Vinod is led into Morocco through the Ibn Battouta Airport in Tangier, Morocco. Agent Vinod starring Saif Ali Khan and Kareena Kapoor Khan was shot for 5 days at a spot in Tangier in North Morocco, called 'The Golden Farah,' which is also known as the same in the film. This place is actually the area of the Grand Socco marketplace in Tangier. At this place, Iram and Agent Vinod stroll around. Also at a nearby cafe called Place Socco, Agent Vinod is almost killed by a marksman. This Golden Farah area is definitely a spot in Tangier which has recently got a tourist status, thanks to the movie!

Game of Thrones

If you are a die-hard Game of Thrones fan and no part of Morocco seems appealing to you, you're in for a surprise. Morocco is one of the exotic film sets for the world renowned series. Essaouira will be more familiar to viewers as the ancient city of Astapor, which played a vital role in the season three finale. The sun sets on the beautiful town of Essaouira, in Morroco another UNESCO world heritage site. It then provided the setting for the fictional city of Yunkai, which featured in the third season of Game of Thrones. The Ounila River and the red citadel of Ait-Ben-Haddou in Morocco impressed Game of Thrones producers.

Inception

Inception, yet another Christopher Nolan marvel, was shot in Morocco. Cobb's (Leonardo Di Caprio) ability to extract information from other people's dreams was shown to us by him demonstrating it to a Japanese gentleman. He subsequently wakes up in "Mombasa, Kenya"- which was shot in Tangier's Grand Souk (a bustling market place) on the northern coast of Morocco.

Gladiator

Remember that scene where Russell Crowe is sold into slavery in a time of Roman battlegrounds? That iconic scene was shot in Ait Benhaddou, an ancient fortified village.